Brazil Yellow Bourbon Dark Coffee
Delectably dark and smooth.
Tasting Notes
Plum, Dark Chocolate, Blackcurrant
Origin
Brazil
Region
Cerrado
Altitude
1,149m
Process
Washed
Recommended brew method
We recommend brewing this coffee in a cafetière. Or alternatively try for filter. We think this coffee is best enjoyed black, but can be paired with milk.
The Coffee
The Yellow Bourbon bean variety is thought to take its name from a single coffee tree. In 1713, King Louis XIV was presented with a coffee tree by the Dutch. Seedlings from this tree were later transported to the French Island of Bourbon which is now called Reunion.
This Yellow Bourbon coffee grown is on the Daterra Farm. The farm is made up of 216 micro farms, each bringing its own individual characteristics. The Daterra Farm Cooperative are world leaders in sustainable production and innovation in the coffee industry. They were the first farm in Brazil to become Rainforest Alliance certified.
We roast this Brazil Yellow Bourbon dark to bring out its delectable smoothness and flavours of rich dark chocolate with blackcurrant and plum notes.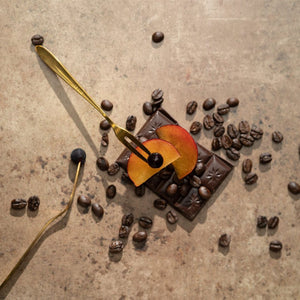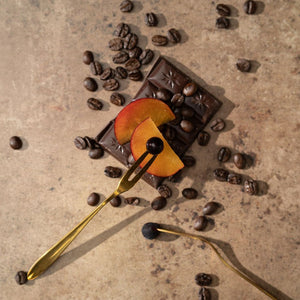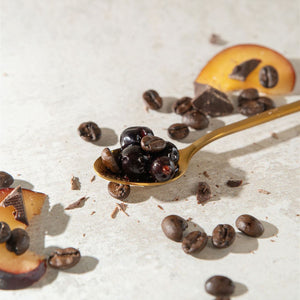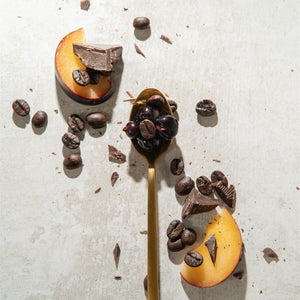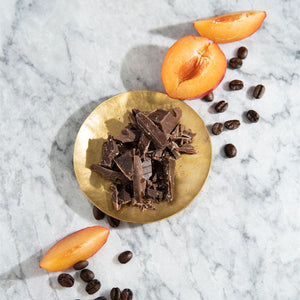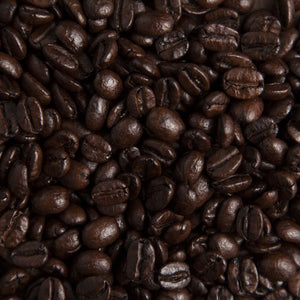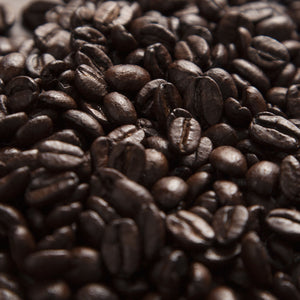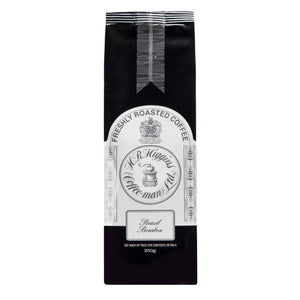 My grandfather had a vision. Back in the 1930s when he was working as a manager at the Kenya Coffee Company coffee was not seen as a speciality at all. He wanted to start his own business and in his diary he wrote:
There's something undeniably captivating about the aroma of freshly brewed coffee.
In this blog post, we'll explore why fresh coffee reigns supreme over its counterparts and why the roasting date takes precedence over the best-before date on all of our H.R.Higgins coffee bags.