Camomile Flowers (Loose Tea)
Soothingly warming and naturally caffeine free infusion with fragrant floral notes.
The Tea
Used for centuries for its calming effects, Camomile tea is a delightfully relaxing infusion, perfect for winding down and calming the mind. 
Brewed correctly, Camomile Flowers will unfurl, revealing a sun-drenched floral fragrance and a soothing warmth.
This relaxing and naturally caffeine free infusion makes it perfect to enjoy after dinner, or to help you unwind before bed.
Recommended brew method
We recommend brewing this tea for 4-5 minutes at 100°C.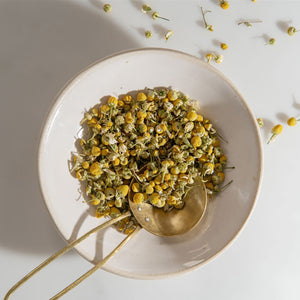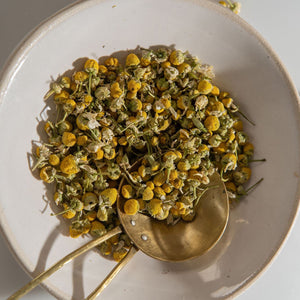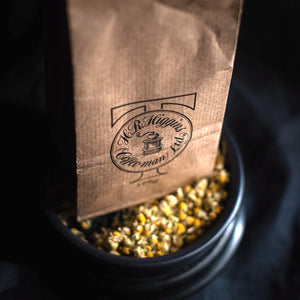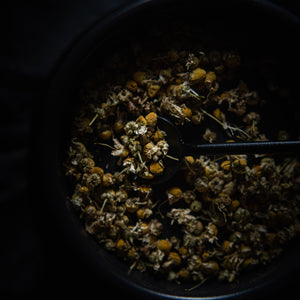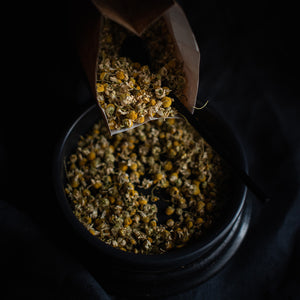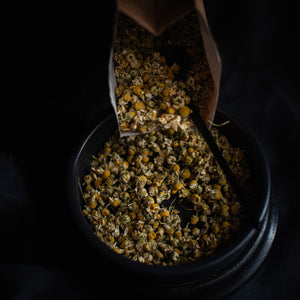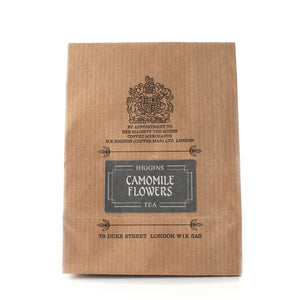 My grandfather had a vision. Back in the 1930s when he was working as a manager at the Kenya Coffee Company coffee was not seen as a speciality at all. He wanted to start his own business and in his diary he wrote:
There's something undeniably captivating about the aroma of freshly brewed coffee.
In this blog post, we'll explore why fresh coffee reigns supreme over its counterparts and why the roasting date takes precedence over the best-before date on all of our H.R.Higgins coffee bags.