Aroma Brown Coffee Filter Papers Size 4
Make the perfect filter coffee at home with these Filtropa Size 4 Coffee Filter Papers, an ideal choice for your filter cone or pour over.
These unbleached coffee filter papers will fit a size 4 filter cone. The box contains 100 unbleached papers.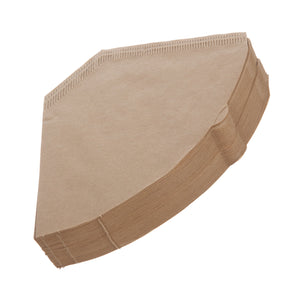 My grandfather had a vision. Back in the 1930s when he was working as a manager at the Kenya Coffee Company coffee was not seen as a speciality at all. He wanted to start his own business and in his diary he wrote:
There's something undeniably captivating about the aroma of freshly brewed coffee.
In this blog post, we'll explore why fresh coffee reigns supreme over its counterparts and why the roasting date takes precedence over the best-before date on all of our H.R.Higgins coffee bags.