Tasting Notes
Nectarine, Raspberry and Apple
Origin
Guatemala
Region
San Marcos
Altitude
1,400 - 1,700 metres
Process
Washed
Recommended brew method
We recommend brewing this coffee as a filter. Guatemala Nueva Granada is best enjoyed black.
The Coffee
Guatemala Nueva Granada is a sumptuous coffee grown in the volcanic highlands of San Marcos.
Grown by Dieter and Holly Nottebaum who have been farming in Guatemala for many years, the coffee is shade-grown and wildlife corridors are preserved.
In addition to growing coffee, the farm provides a school for the children of the estate and computer training, as well as a healthcare clinic. They also pipe fresh spring water to 4,000 nearby residents. 
Guatemala Nueva Granada is roasted light, bringing out fruity notes of nectarine, raspberry and apple with a mild acidity.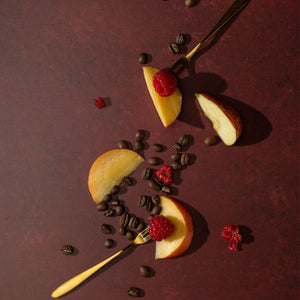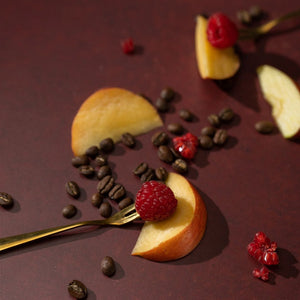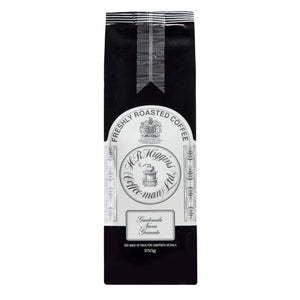 My grandfather had a vision. Back in the 1930s when he was working as a manager at the Kenya Coffee Company coffee was not seen as a speciality at all. He wanted to start his own business and in his diary he wrote:
There's something undeniably captivating about the aroma of freshly brewed coffee.
In this blog post, we'll explore why fresh coffee reigns supreme over its counterparts and why the roasting date takes precedence over the best-before date on all of our H.R.Higgins coffee bags.