Hot Chocolate Tin
Indulge into a luxury chocolate world.
Rich dark chocolate flakes perfect for hot chocolates and cafe mochas.
From the award winning Highland Chocolatier, this dark Belgian chocolate is presented in a beautiful, vintage-style black and gold-embossed tin.
These fine chocolate flakes can be used to make the perfect hot chocolate, mochas, or even sprinkles for the top of your favourite coffee. The flakes enable you can make it exactly to your personal taste, strength and thickness.
Try mixing together with White Hot Chocolate for an even creamier texture and flavour.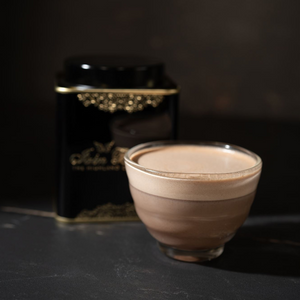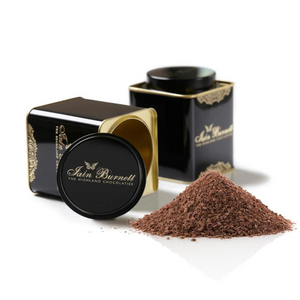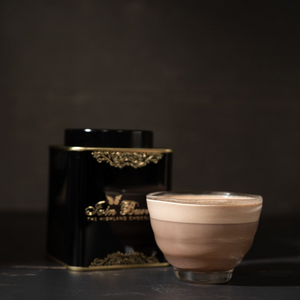 My grandfather had a vision. Back in the 1930s when he was working as a manager at the Kenya Coffee Company coffee was not seen as a speciality at all. He wanted to start his own business and in his diary he wrote:
There's something undeniably captivating about the aroma of freshly brewed coffee.
In this blog post, we'll explore why fresh coffee reigns supreme over its counterparts and why the roasting date takes precedence over the best-before date on all of our H.R.Higgins coffee bags.