Tea Filter Teeli Flip
The Teeli Flip Tea filter will help you brew perfect tea using loose leaves. Each box contains 100 unbleached tea filters, which will make up to 9 cups of tea each. They are made from abaca pulp, cellulose and a sealing fibre. As a result they contain no glue and are completely biodegradable.
Place the loose leaf tea of your choosing in the tea filter, and put it into a cup or pot. Remove the bag once the tea is infused.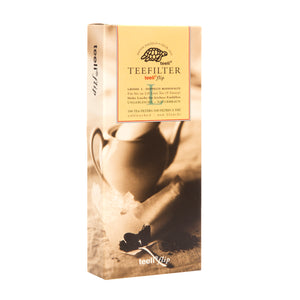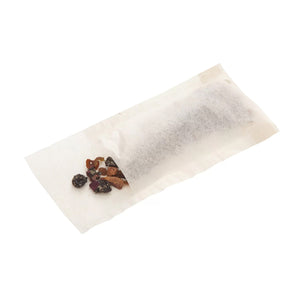 My grandfather had a vision. Back in the 1930s when he was working as a manager at the Kenya Coffee Company coffee was not seen as a speciality at all. He wanted to start his own business and in his diary he wrote:
There's something undeniably captivating about the aroma of freshly brewed coffee.
In this blog post, we'll explore why fresh coffee reigns supreme over its counterparts and why the roasting date takes precedence over the best-before date on all of our H.R.Higgins coffee bags.