Wilfa Uniform Coffee Grinder Silver
Upgrade your coffee brewing experience with the Wilfa Uniform series. Introducing the highly anticipated Wilfa Uniform series coffee grinder, developed over 3 years to bring you the ultimate coffee grinding experience. Elegantly crafted with a modern and minimalist Scandinavian design, it's perfect for any setting.
Equipped with 58mm stainless steel, stabilised flat burrs, this grinder ensures precision in grinding and even extraction. With 41 grind settings ranging from espresso to steep, and an intelligent auto-off feature, the Wilfa Uniform series guarantees convenience and efficiency in every cup. The slow motor of the grinder ensures that your coffee beans remain cool, preserving their natural flavors for a rich and satisfying brew. The grinder is designed with a cast aluminium and steel body, ensuring durability and minimal coffee dust in your grounds container.
Key Features:
41 settings: from coarse to espresso
Metal container for less static coffee
Automatic stop sensor when coffee beans are ground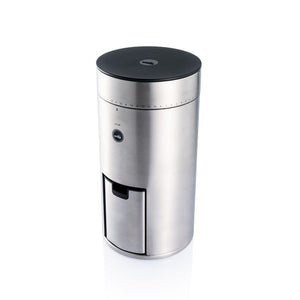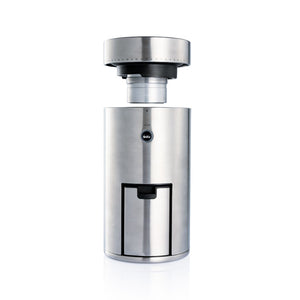 My grandfather had a vision. Back in the 1930s when he was working as a manager at the Kenya Coffee Company coffee was not seen as a speciality at all. He wanted to start his own business and in his diary he wrote:
There's something undeniably captivating about the aroma of freshly brewed coffee.
In this blog post, we'll explore why fresh coffee reigns supreme over its counterparts and why the roasting date takes precedence over the best-before date on all of our H.R.Higgins coffee bags.