Decaffeinated Swiss Water Process Organic Coffee
100% Natural Decaffeinated Coffee.
Tasting Notes
Date, Chocolate, Fig Roll
Recommended brew method
Brilliantly versatile, this Swiss Water Decaffeinated Coffee suits most brew methods and is delicious both with or without milk. We particularly enjoy this one as a filter or as an espresso.
The Coffee
Our Swiss Water Decaffeinated Coffee means you can enjoy a delicious brew without the caffeine.
First developed in Switzerland and now prepared under licence, the Swiss Water Process is notably popular. This chemical-free process uses only pure water as the prime means of extracting the caffeine.
We roast this coffee to a medium colour although because of the process it looks rather darker than a caffeinated coffee.
The medium roast creates a naturally sweet and rich cup. You will experience notes of dates and chocolate, and a fig roll flavour.
NOTE: If you use this coffee in an espresso machine, we recommend you buy beans and grind your own coffee as the fineness of the grounds can vary quite considerably according to which kind of machine you are using.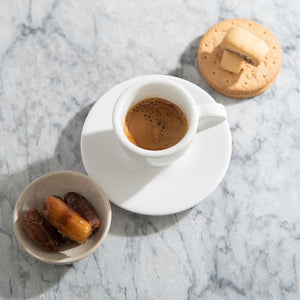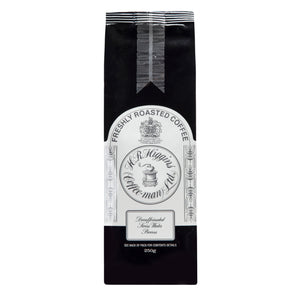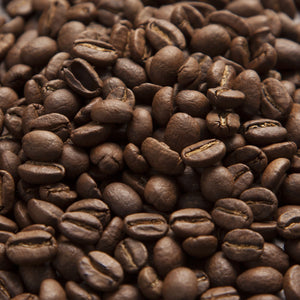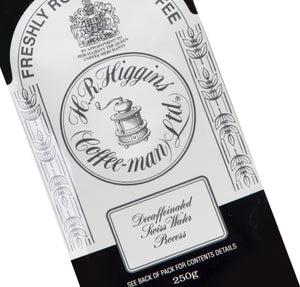 My grandfather had a vision. Back in the 1930s when he was working as a manager at the Kenya Coffee Company coffee was not seen as a speciality at all. He wanted to start his own business and in his diary he wrote:
There's something undeniably captivating about the aroma of freshly brewed coffee.
In this blog post, we'll explore why fresh coffee reigns supreme over its counterparts and why the roasting date takes precedence over the best-before date on all of our H.R.Higgins coffee bags.