China Jasmine Tea
Light and refreshing with a delicate floral aroma of Jasmine.
Origin
China
Flavour Notes
Jasmine, Fragrant
The Tea
Light and fragrant, our China Jasmine provides everything you would expect from this popular tea.
Well known as a refreshing palate cleanser, Jasmine Tea is often an accompaniment to Chinese cuisine.
Jasmine Tea is usually created using only green tea. In contrast, our China Jasmine tea is a blend of both blacks and green teas. This adds a depth and complexity of flavour to the base of this infusion, perfectly complementing the delicate floral aroma of the Jasmine.
Recommended brew method
We recommend brewing China Jasmine tea for 3 minutes at 85°C. Best enjoyed black.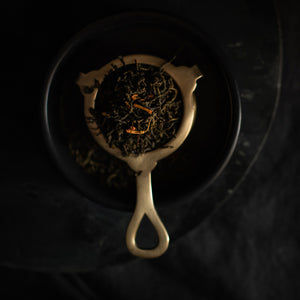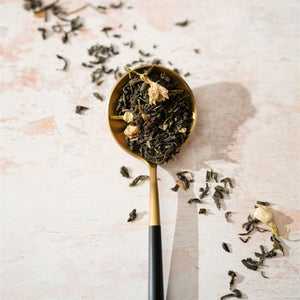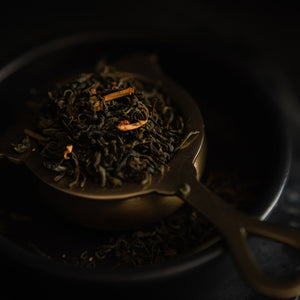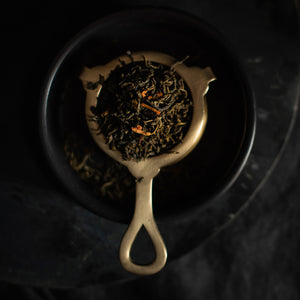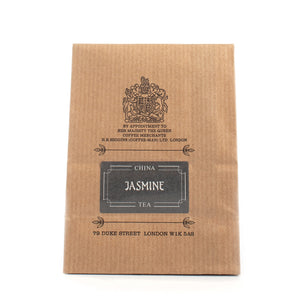 My grandfather had a vision. Back in the 1930s when he was working as a manager at the Kenya Coffee Company coffee was not seen as a speciality at all. He wanted to start his own business and in his diary he wrote:
There's something undeniably captivating about the aroma of freshly brewed coffee.
In this blog post, we'll explore why fresh coffee reigns supreme over its counterparts and why the roasting date takes precedence over the best-before date on all of our H.R.Higgins coffee bags.