Origin
China
Region
Anhui
Flavour Notes
Smooth, Mellow, Subtle
The Tea
China Keemun was one of the first black teas to be produced in China, hailing from the Anhui province in the north of the country.
When infused, China Keemun produces a red colour in the cup. This tea has a very smooth and mellow flavour with subtle nuances.
Recommended brew method
We recommend infusion China Keemun for 3 and a half minutes and 100°C. Enjoy black, or with a slice of lemon, or with milk.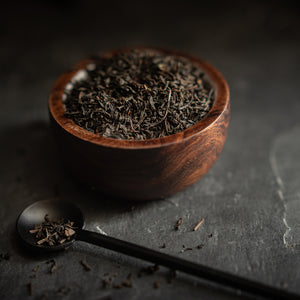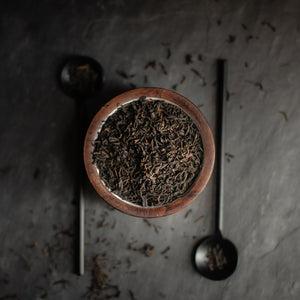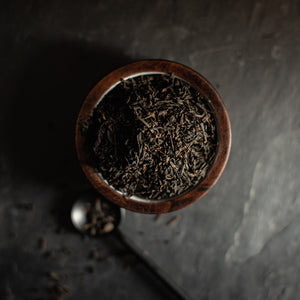 My grandfather had a vision. Back in the 1930s when he was working as a manager at the Kenya Coffee Company coffee was not seen as a speciality at all. He wanted to start his own business and in his diary he wrote:
There's something undeniably captivating about the aroma of freshly brewed coffee.
In this blog post, we'll explore why fresh coffee reigns supreme over its counterparts and why the roasting date takes precedence over the best-before date on all of our H.R.Higgins coffee bags.