Tasting Notes
Milk Chocolate, Orange, Brown Sugar, Red Berries
Origin
Colombia, Costa Rica
Altitude
1,200 - 1,800 metres
Recommended brew method
Our Christmas Coffee is brilliantly versatile and will suit most brew methods. For espresso, use 17.5g espresso ground coffee and extract for 27 seconds. For filter, try 18g of fine ground coffee per 250ml water. For cafetiere, use one heaped tablespoon per person. Christmas Blend Coffee is delicious served black, with milk or cream.
The Coffee
Our celebrated Christmas coffee embodies the festive period, full of seasonal flavours .
A blend of Colombian and Costa Rican beans creates a sweet, smooth and luxurious brew. 
This blend has a fruity edge and a smooth finish with notes of milk chocolate, orange, brown sugar and red berries. 
It's perfect for cold winter mornings and seasonal celebrations.
Our Christmas Blend Coffee is wonderfully versatile and is delicious served black, with milk or cream.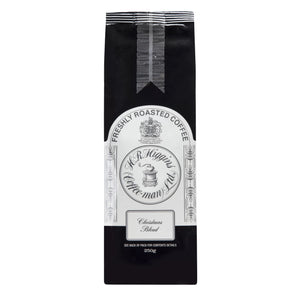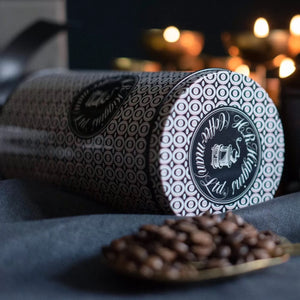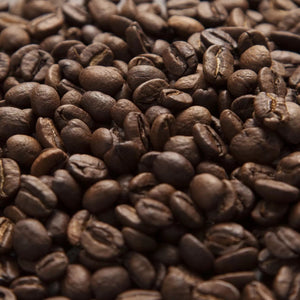 My grandfather had a vision. Back in the 1930s when he was working as a manager at the Kenya Coffee Company coffee was not seen as a speciality at all. He wanted to start his own business and in his diary he wrote:
There's something undeniably captivating about the aroma of freshly brewed coffee.
In this blog post, we'll explore why fresh coffee reigns supreme over its counterparts and why the roasting date takes precedence over the best-before date on all of our H.R.Higgins coffee bags.