Chun Mee Tea
A popular green tea with a refreshing acidity and infamous quality.
Origin
China
Flavour Notes
Green Tea, Well Rounded, Light Tangy Freshness, Lively, Refreshing, Plummy
The Tea
Chun Mee is a popular green tea sometimes referred to as 'Precious eyebrows' due to the appearance of the dry leaves. Grown in the south of China, this tea is sought out internationally for its unique flavour and refreshing acidity. 
Green tea is celebrated for its health benefits, especially the high levels of naturally occurring antioxidants. In the cup you can expect a well-rounded flavour with a light, tangy freshness and invigorating sharpness. 
Recommended brew method
We recommend infusing 3g Chun Mee per cup for three minutes at 80°C. Up to four further two-minute infusions are possible. Enjoy black.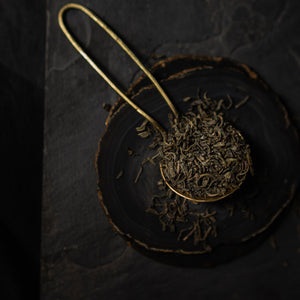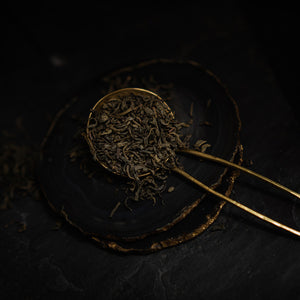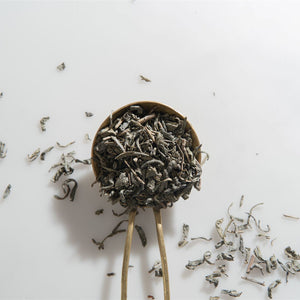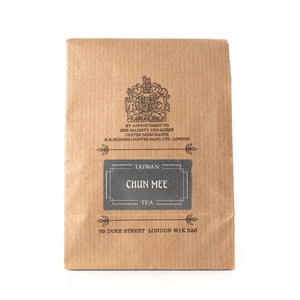 My grandfather had a vision. Back in the 1930s when he was working as a manager at the Kenya Coffee Company coffee was not seen as a speciality at all. He wanted to start his own business and in his diary he wrote:
There's something undeniably captivating about the aroma of freshly brewed coffee.
In this blog post, we'll explore why fresh coffee reigns supreme over its counterparts and why the roasting date takes precedence over the best-before date on all of our H.R.Higgins coffee bags.