Tasting Notes
Lychee, Pear, Honey
Origin
Costa Rica
Region
Dota, Tarazzu
Altitude
1,400m
Process
Honey
Recommended brew method
We recommend brewing this coffee for filter or pour over. Costa Rica San Jose is best enjoyed black to unlock the full flavour profile.
The Coffee
Costa Rican Coffee is considered to be some of the best in the world. The Speciality Association of Costa Rica control all coffee distribution from the country. As a result, only the finest coffee beans are exported. This ensures the coffee is of the highest quality.
This coffee is grown by farmers from the Coopedota cooperative Hermosa who are renowned for producing award-winning coffee and are in fact recognised as the first carbon neutral coffee producer in the world. Their farms are found in the Dota region of the Tarrazu river valley, where the soil is rich in nutrients.
Costa Rica San Jose is prepared by the Honey Process producing a coffee with natural sweetness.
This is a truly unique coffee with delicate fruity notes of lychee and pear and a sweet, honey finish.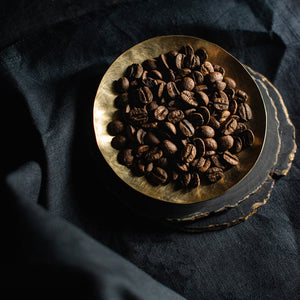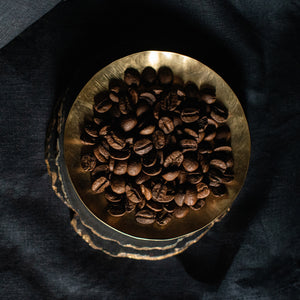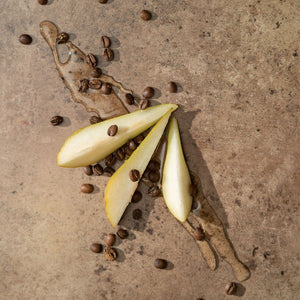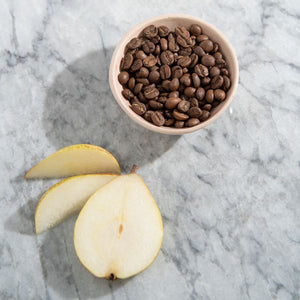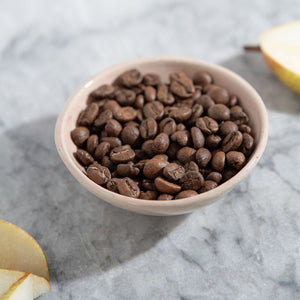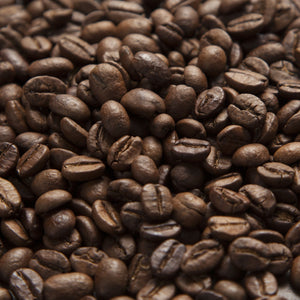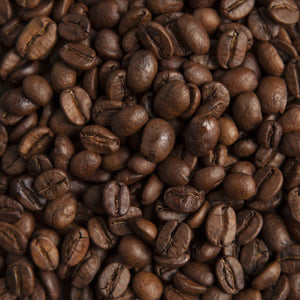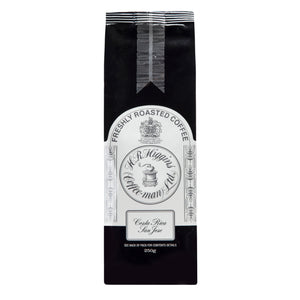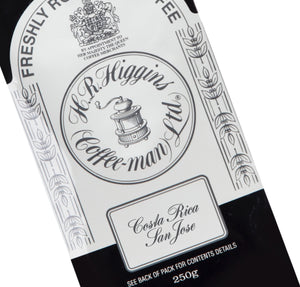 My grandfather had a vision. Back in the 1930s when he was working as a manager at the Kenya Coffee Company coffee was not seen as a speciality at all. He wanted to start his own business and in his diary he wrote:
There's something undeniably captivating about the aroma of freshly brewed coffee.
In this blog post, we'll explore why fresh coffee reigns supreme over its counterparts and why the roasting date takes precedence over the best-before date on all of our H.R.Higgins coffee bags.