Galapagos San Cristobal Organic Coffee
Subtle and balanced.
Tasting Notes
Apricot, Caramel, Pear
Origin
Galapagos Islands
Region
San Cristobal Island
Altitude
130m - 350m
Recommended brew method
We recommend brewing this coffee as a filter. Galapagos San Cristobal is best served black.
The Coffee
A very rare and deliciously divine Galapagos San Cristobal coffee from one of the islands in the Archipelago. 
Galapagos San Cristobal is often revered as one of the world's best coffees. The micro-climate in the region is ideal for coffee production. Coffee trees are shade grown and fed by natural spring water from a crater lake up in the mountains. 
The farm is often blanketed in a warm, Galapagos Islands sea mist and this combination of circumstances allow the coffee cherries to develop slowly at a relatively low altitude for coffee cultivation. 
Certified bird-friendly, the farm protects the delicate indigenous song birds. All the removed coffee cherry pulp is re-used as fertiliser on the farm.
Galapagos San Cristobal is a medium roast with a rich, medium body. The subtle acidity is fruity with hints of apricot, pear and caramel sweetness.
Quite simply the most balanced coffee we have ever tasted. Try it once and you will be hooked.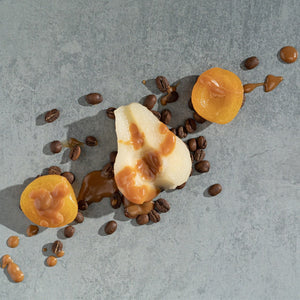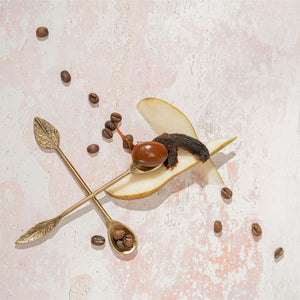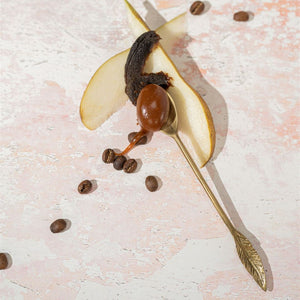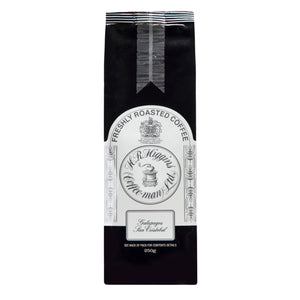 My grandfather had a vision. Back in the 1930s when he was working as a manager at the Kenya Coffee Company coffee was not seen as a speciality at all. He wanted to start his own business and in his diary he wrote:
There's something undeniably captivating about the aroma of freshly brewed coffee.
In this blog post, we'll explore why fresh coffee reigns supreme over its counterparts and why the roasting date takes precedence over the best-before date on all of our H.R.Higgins coffee bags.