Jamaica Blue Mountain Coffee
Infamous, unique and unrivalled.
Tasting Notes
Caramel, Apricot, Cream
Origin
Jamaica
Region
Blue Mountain, St Andrew
Altitude
1,000m
Process
Washed
Recommended brew method
We recommend brewing this Jamaica Blue Mountain as a filter. If you are brewing this coffee using a Cafetière, be a little more generous with the amount of ground coffee you use. Jamaica Blue Mountain is best served black.
The Coffee
Jamaica Blue Mountain coffee is quite possibly the most famous coffee in the world. Because of the very limited supply and increasing demand, it comes as no surprise that this coffee continues to rise in scarcity and value.
The Jamaica Blue Mountain coffee region is an area of natural beauty and a UNESCO site. The climate of the Blue Mountains is ideal for coffee with the rich soil, frequent rainfall and misty conditions. Many Blue Mountain coffee farms are small by international standards and families have worked them for generations.
This coffee is only shipped in barrels of 15 – 70kg at a time and is an iconically recognised product.
Blue Mountain is a unique member of the Typica Arabica coffee species. The Blue Mountain arabica variety is grown in the Caribbean, East Africa and Indonesia.
For us, it has always been Jamaica Blue Mountain that epitomises the unique attributes of this special coffee variety.
This coffee is lightly roasted to accentuate its incredible quality. Subtly delicate with a very mild acidity which enlarges into a surprising fullness of flavour in the mouth. It has a wonderful balance of flavour, with sweet notes of caramel, apricot and a delicious creaminess.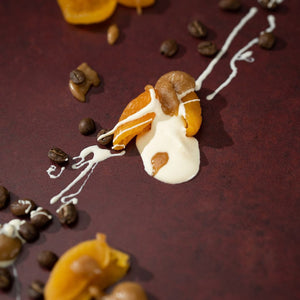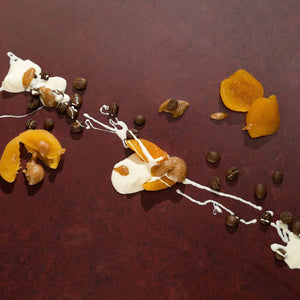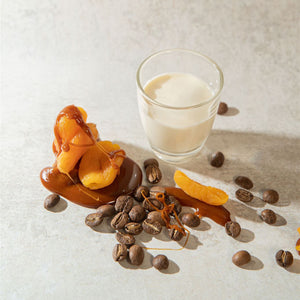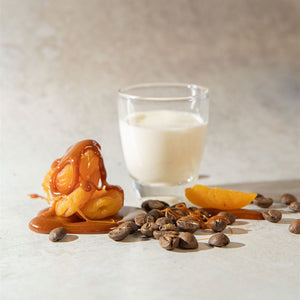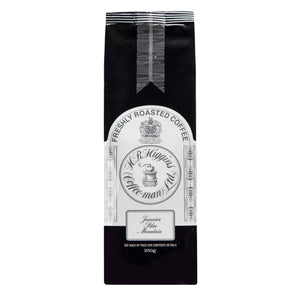 My grandfather had a vision. Back in the 1930s when he was working as a manager at the Kenya Coffee Company coffee was not seen as a speciality at all. He wanted to start his own business and in his diary he wrote:
There's something undeniably captivating about the aroma of freshly brewed coffee.
In this blog post, we'll explore why fresh coffee reigns supreme over its counterparts and why the roasting date takes precedence over the best-before date on all of our H.R.Higgins coffee bags.