Tasting Notes
Blackcurrant, Gooseberry, Lime, Black Tea
Origin
Rwanda
Region
Rusiga Sector, Rulindo District
Altitude
1,800m - 2,500m
Process
Washed
Recommended brew method
Because of its quality, we recommend enjoying this Rwandan Coffee for filter or pour over. Best enjoyed without milk.
The Coffee
Rwandan Womens' Cooperative is a special coffee grown entirely by women.
The Cooperative Coffee Rusiga Sector who grow this coffee is a collection of small farms owned entirely by women. In contrast to historical roles within the coffee industry, the women of the cooperative took over the ownership of their lands and are now expert coffee farmers thanks to their involvement with the Kinini Project.
The Kinini Project work with displaced women and young people in the rural Rulindo District of Rwanda in partnership with "A New Beginning". By developing education and health care, they have been able to help the community to become self-sufficient, using coffee farming to generate income and create economic stability in the area. The charity helps 633 farmers growing coffee across 252 hectares of land. Between the coffee plants themselves, the smallholders grow a varied range of crops including sweet potatoes, legumes and beans which provide them with an income all year round.
This is a washed coffee, though the process in this area of Africa differs from what we would usually recognise in other parts of the world. The result is a coffee with a syrupy body which ages particularly well.
This coffee is a light roast, allowing for the fruity flavours of Blackcurrant, Gooseberry, and Lime to shine through and notes of Black Tea in the background with a rich, syrupy body and mouthfeel.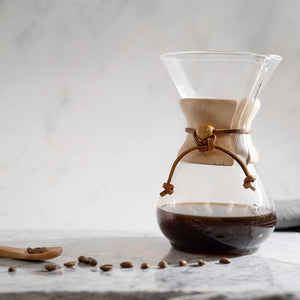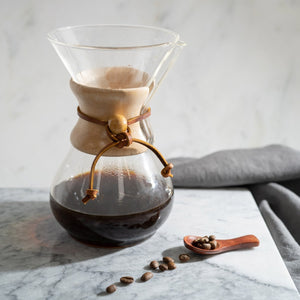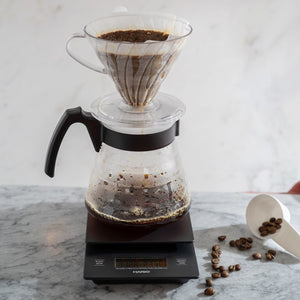 My grandfather had a vision. Back in the 1930s when he was working as a manager at the Kenya Coffee Company coffee was not seen as a speciality at all. He wanted to start his own business and in his diary he wrote:
There's something undeniably captivating about the aroma of freshly brewed coffee.
In this blog post, we'll explore why fresh coffee reigns supreme over its counterparts and why the roasting date takes precedence over the best-before date on all of our H.R.Higgins coffee bags.