African Coffee Gift Bag
The perfect introduction to H. R. Higgins range of African coffees and the ideal gift for any coffee lover.
The African Coffee Gift Bag includes three 125g coffees in a stylish cloth bag, accompanied with the tasting card of each coffee.
Kenya Estate
Kenya Estate is a bright, lively, AA quality coffee is grown in the Nyeri region just 100 miles from the foot of Mount Kenya. Kenyan coffee is well known for its vibrant acidity and crisp, fresh taste and Kenya Estate is no exception. 
Kenya Estate is a light roast, releasing a bright and lively acidity. It has delicious fruity notes of pineapple and red berries with hints of strawberries and cream at the finish.
Ethiopia Bench Maji
Ethiopia Bench Maji is a unique and characterful wild grown coffee harvested by hand. 
We roast this exceptional coffee medium, bringing out its delicate fruit flavours with low acidity. Expect a lively cup with notes of kiwi, redcurrant and lime and floral overtones.
Tanzania Kibo Chagga
Tanzania Kibo Chagga is undoubtedly a H.R. Higgins signature and has been a well-loved part of our range for many years.

Roasted medium, you will enjoy notes of Plum and raspberry with a soft red apple acidity and a smooth chocolate finish.
The African Coffee gift bag comprises 125g of each coffee presented in a stylish cloth bag, which is hand printed in gold. You will also find three tasting cards and a H.R. Higgins brew guide to inspire you.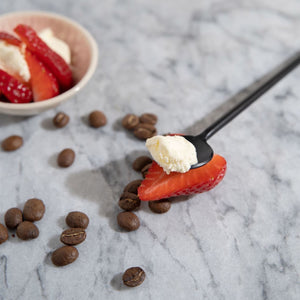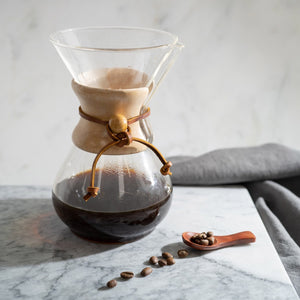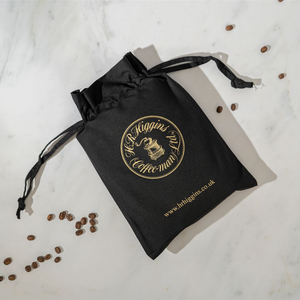 My grandfather had a vision. Back in the 1930s when he was working as a manager at the Kenya Coffee Company coffee was not seen as a speciality at all. He wanted to start his own business and in his diary he wrote:
There's something undeniably captivating about the aroma of freshly brewed coffee.
In this blog post, we'll explore why fresh coffee reigns supreme over its counterparts and why the roasting date takes precedence over the best-before date on all of our H.R.Higgins coffee bags.