Tasting Notes
Malty, dark chocolate, molasses
Origin
Colombia, India
Altitude
1,200m - 1,800m
Recommended brew method
Brilliantly versatile, Continental Blend suits most brew methods, though we would not recommend for espresso. We particularly enjoy this one as a Cafetière, served with or without milk.
The Coffee
Continental Blend has been part of our selection since the earliest days of H.R. Higgins.
Created by Harold Higgins himself to satisfy the demand for a powerful coffee, our Continental Blend is a rich and sumptuous cup.
We blend the finest coffees from Colombia and India and roast the beans dark for an impactful and punchy flavour of malt, with sweet notes of molasses and dark chocolate and a kick at the finish.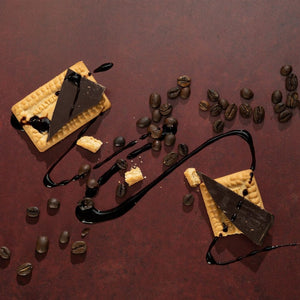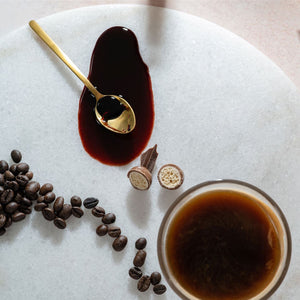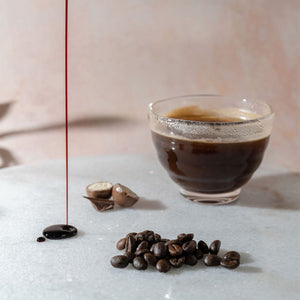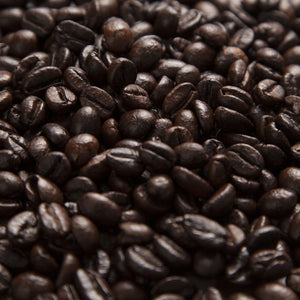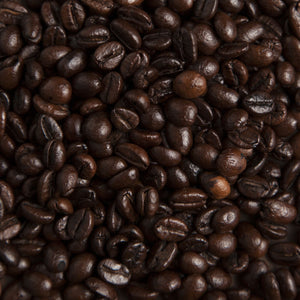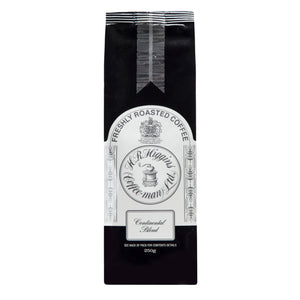 My grandfather had a vision. Back in the 1930s when he was working as a manager at the Kenya Coffee Company coffee was not seen as a speciality at all. He wanted to start his own business and in his diary he wrote:
There's something undeniably captivating about the aroma of freshly brewed coffee.
In this blog post, we'll explore why fresh coffee reigns supreme over its counterparts and why the roasting date takes precedence over the best-before date on all of our H.R.Higgins coffee bags.