Bamboo Chasen Matcha Whisk
Essential for traditional Matcha green tea preparation the Chasen Matcha Whisk is designed to properly prepare Matcha green tea for the traditional Japanese tea ceremony.
With 100 prongs that curl inwards at the end, stirring Matcha powder with a chasen produces a smooth, creamy finish.
Bamboo chasens have a knotted core at their centre, which will start to bloom and open after several uses. Because of this, tradition would suggest that you replace your chasen matcha whisk after every use, but these days a bloomed chasen is perfectly acceptable and will last a long time if properly looked after.

Made from sustainably sourced, organic Bamboo. Made in United Kingdom. 
Why not try our grade VI organic Matcha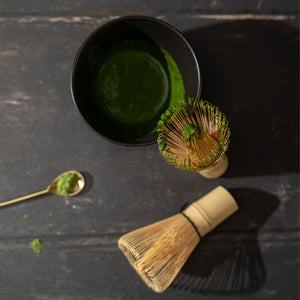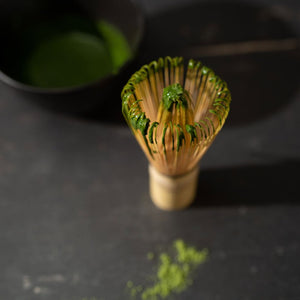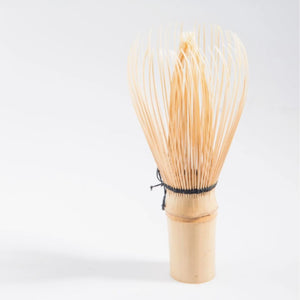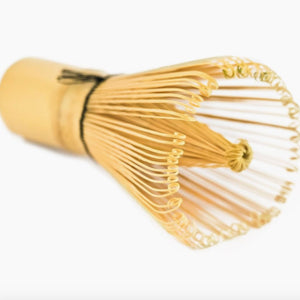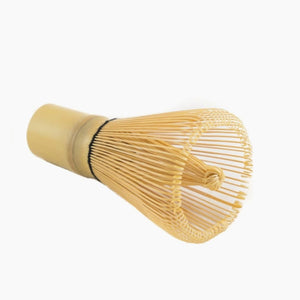 My grandfather had a vision. Back in the 1930s when he was working as a manager at the Kenya Coffee Company coffee was not seen as a speciality at all. He wanted to start his own business and in his diary he wrote:
There's something undeniably captivating about the aroma of freshly brewed coffee.
In this blog post, we'll explore why fresh coffee reigns supreme over its counterparts and why the roasting date takes precedence over the best-before date on all of our H.R.Higgins coffee bags.