Flavour Notes
Vegetal, grassy notes
The Tea
This Grade VI organic Matcha is grown on a family run garden in Japan and is the first tea picked in the season known as Ichibancha. 
The plants are shaded for approximately 25 days prior to harvest. This has the effect of reducing astringency which occurs when the theanine amino acid transforms into catechins .This also accounts for the strong umami flavour in Japanese teas. You can also drink this Matcha VI as a pure matcha in the Japanese style (usucha).
Matcha is an antioxidant powerhouse and packed with numerous health benefits.
Matcha VI is ideally suited for making high quality mixed matcha drinks like lattes, iced drinks, smoothies and more. Try our popular Matcha Latte Recipe at home.
You may also like our Bamboo Chasen Matcha Whisk.
Recommended brew method
Place a small teaspoon of the powder in a bowl. Use a matcha whisk to de-clump the powder by gently brushing it from side to side. Add a small amount of water, maximum temperature 80C. Then whisk the tea to a paste by moving the whisk vigorously from side to side across the powder. Add a little more water so it becomes more fluid then whisk again to form a froth.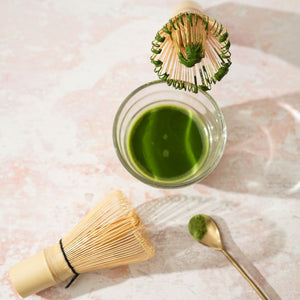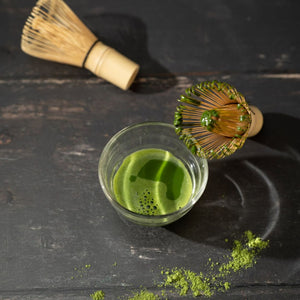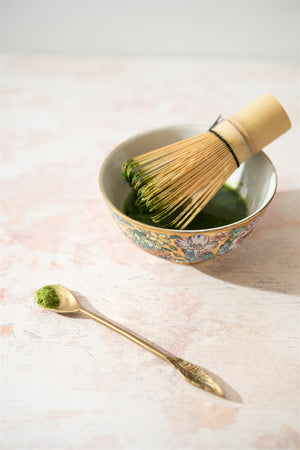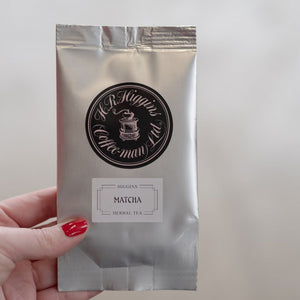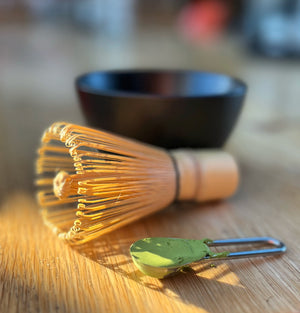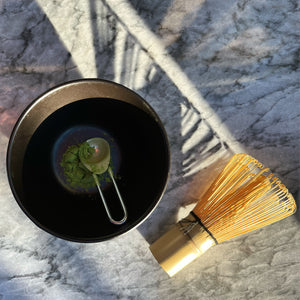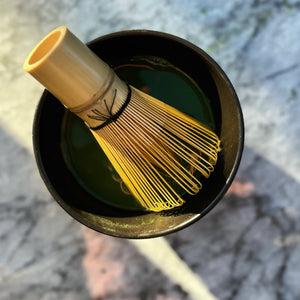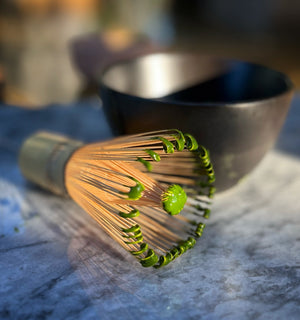 My grandfather had a vision. Back in the 1930s when he was working as a manager at the Kenya Coffee Company coffee was not seen as a speciality at all. He wanted to start his own business and in his diary he wrote:
There's something undeniably captivating about the aroma of freshly brewed coffee.
In this blog post, we'll explore why fresh coffee reigns supreme over its counterparts and why the roasting date takes precedence over the best-before date on all of our H.R.Higgins coffee bags.